Aug 25, 2012
Show Notes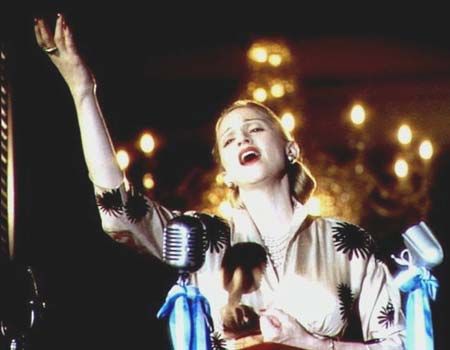 Most of the answers to the questions come from this post by David Allen Green on the New Statesman website.
Rush Limbaugh's odd weather claims.
Ecuador are considering extraditing a blogger to Belarus
According to the Russia Today website the Swedish Justice ministry has said that it won't extradite Assange to the US if he faces the death penalty.
You can subscribe to the podcast here on Podbean or here on Itunes.
Oh and there is now a Tumblr thingy here and "like" us on Facebook here.
SEO time now, Justin Beiber, Julian Assange, UFC, Adrain Gonzalez, Lance Armstrong