Sep 30, 2012
Show Notes
Do we need any show notes this week? It is all pretty self explanatory.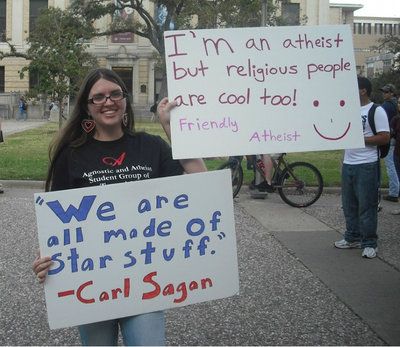 Have you given us a review on Itunes? If not, why not? Do it now!!!!
You can subscribe to the podcast here on Podbean or here on Itunes.
Oh and there is now a Tumblr thingy here and "like" us on Facebook here.
SEO time now, Justin Beiber, Obama, Miley Cyrus, Kim Kardashian, hardcore, porn